random photos of summer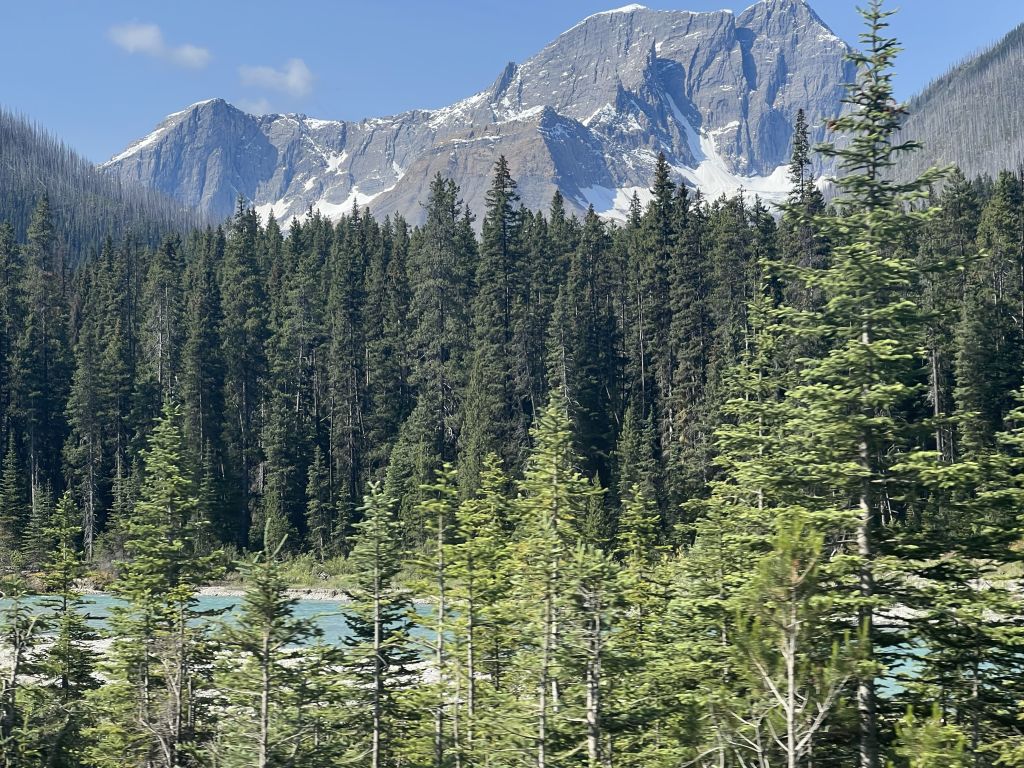 So much happens in a given day, good things, hard things, boring things…..every thing is all about time and all time has a sound; joy, sad, gentle, frightening, tender, loud. Time has an endless sound, and for each person it is different.
Shortly after my graduation, our youngest child and only daughter, graduated from high school. As I watched her walk down the aisle in her cap and gown, it felt like I could hear all the sounds of years gone by. The first moment I met her in China she wailed with fear and grief. Fear of the unknown, grief of transition. Throughout the years her laughter has brightened every day, her temper challenged all patience, and her compassion has been the loudest of all.
It has been one of the biggest honors of my life to raise my children, to hear their voices ring throughout the years with the life God has designed for them. And, then to see our daughter grow up with such grace and passion is beyond all I could've imagined. God's voice echoes through the years affirming to me His love for the beautiful lives He has given me to bring input, wisdom, love and so much more. This is what living real looks like, and I'll take it!
We celebrated a lot so far this summer. Birthdays, marathons, bike rides, trips, all with the sound of joy, growth, and a promise for more. The laughter of children and the gentle voices of their parents training them brings me satisfaction in knowing our grown children are following in the Godly footsteps we worked so hard to give them. Daily, they instill in their own children security, integrity, hope, joy, and promise of a future that will be even better than ours! Time, to them is all about fun as they listen to the wind fly by, the patter of footstep in the morning, their mothers tender voice, and adventure.
We've had a lot of visits to the beach this summer too. I mostly watch from the beach, and I hear the birds chatter, children laugh, waves splash, and again the onward march of growth.
Often, I find myself asking how it all happens so fast? How can I wrap up every sound in such a way I can replay it on the days that maybe don't sound as great? How can I capture time in such a way that it slows down on the good days, and the bad days go so fast I barely notice them? All my little kids are big kids now, adults actually with full lives that God has blessed them with. Lives that I cherish in my heart and listen to over and over again.
We have so many pictures of our life together, none of them are silent. Not only do I hear all the joy and the chaos, but I hear the voice of God speaking over every second of our time. His promise to love my children, HIS children. His voice speaks love, protection, and hope for the future. He speaks growth in ways that will bring them to new and exciting places. His sound resonates with me in familiar and mysterious ways. He is the sound of time. I see that God has produced a fruit in my life that will go on for generations, a legacy that will impact people I will never know, and for this I am thankful. I hear his voice say there is more to come: long life, fruitfulness, growth, joy, triumph, and an ever growing peace. The sound of time does not ever stop.
What do you hear? What is the voice of God saying to you? How does it impact you and the ones you love?
8